How to Book
Our phone lines open at 5pm. Please book online by using the 'Book Now' button below or by emailing reservations@verico-portandratx.com.
Book Now Reserve Today
Call Us (+34) 871 871 271
For bookings of 8 people or more a non-refundable deposit is required to secure your table
---
Please note, we will hold your table for 20 minutes after the reserved time. If you are running any later or are unable to make your reservation, please call us
Many thanks in advance
Last orders at 11pm each night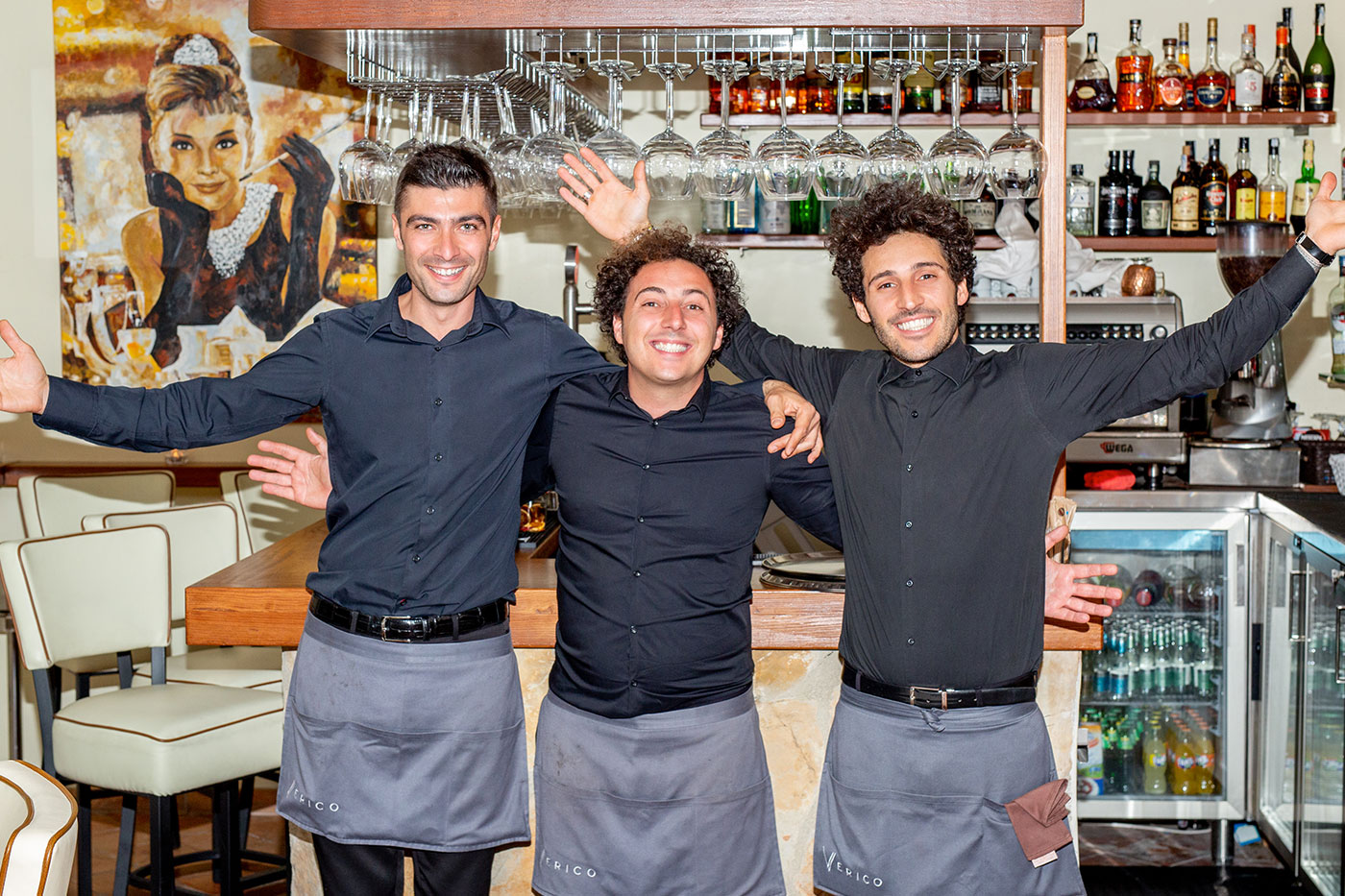 Latest Reviews
"Beautiful setting, service is second to none... The best food I have ever had on my trips to Majorca. We can't wait to go back!"
"What can I say - the atmosphere, service and food is of an exceptional standard! Thank you so very much for the most fabulous evening!"
"The tasting menu which consisted of four courses and was far more generous than a usual tasting menu. Every dish was exquisite...
"Just love this place - the food is absolutely beautiful and the service excellent - amazing views across the bay of Port Andraitx"